Providing an atmosphere that encourages a love for movement
Check out our Facebook or NEWS page for our latest flyers
Call us for more information, 609-383-9594
We believe that each child is unique
At Blake's we teach the child not the group because everyone learns at their own pace.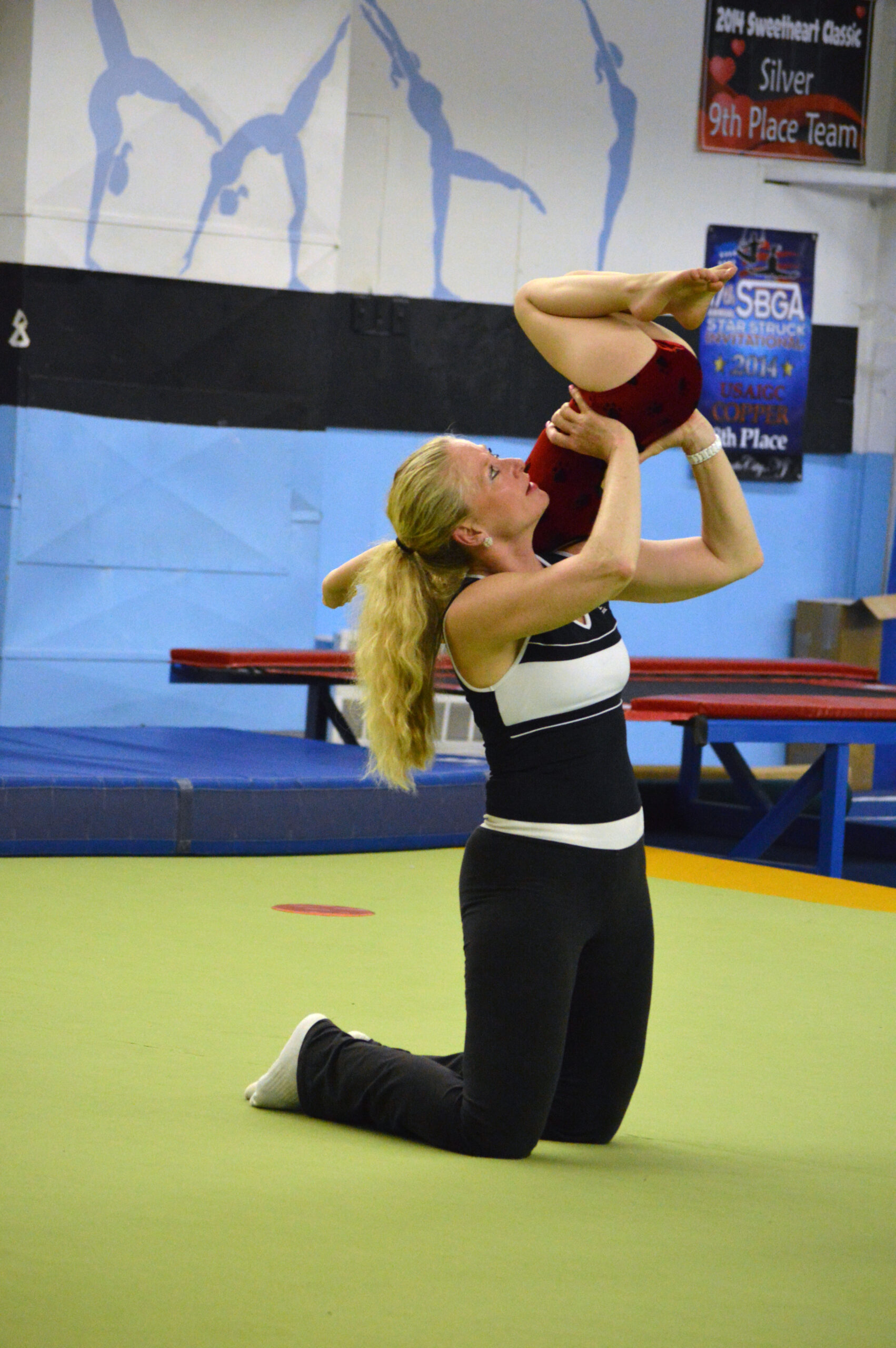 Private Lessons
Tracey and her staff offer private lessons to gymnast, cheerleaders, or anyone looking to advance their skills. Contact Tracey to schedule a private lesson.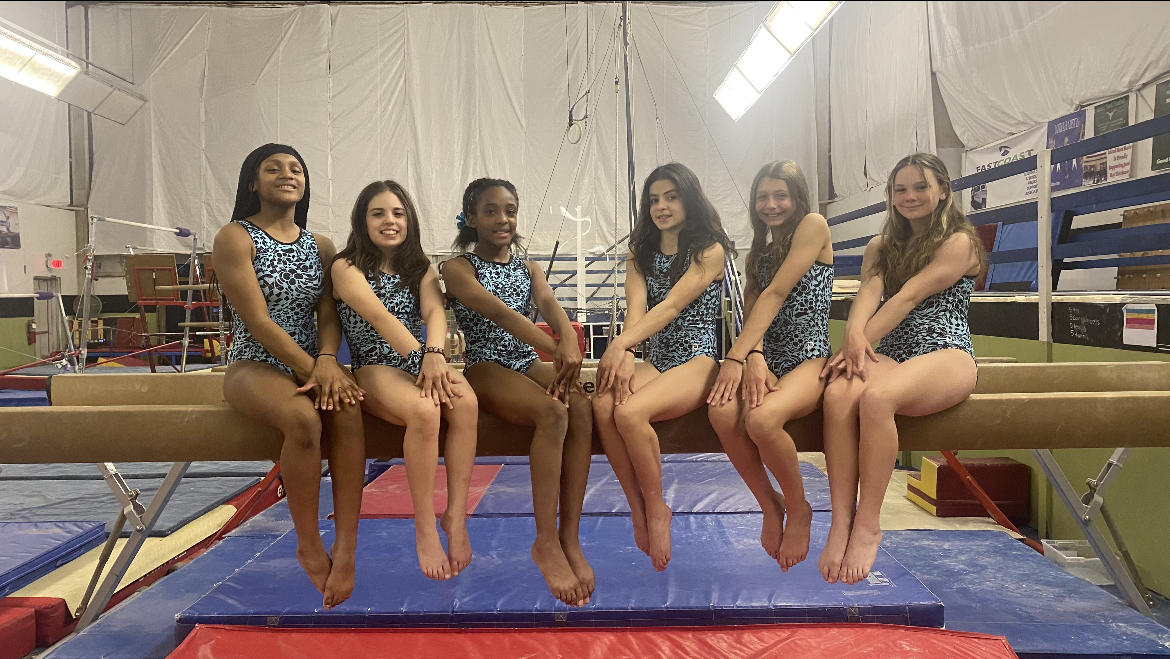 Gymnastics Team
Blake's is proud to offer Team Gymnastics for girls from 2 years old to 17 years old. Beginner level gymnasts start with the GAP Team. More advanced gymnasts will be placed in the appropriate NGA or USAIGC team.